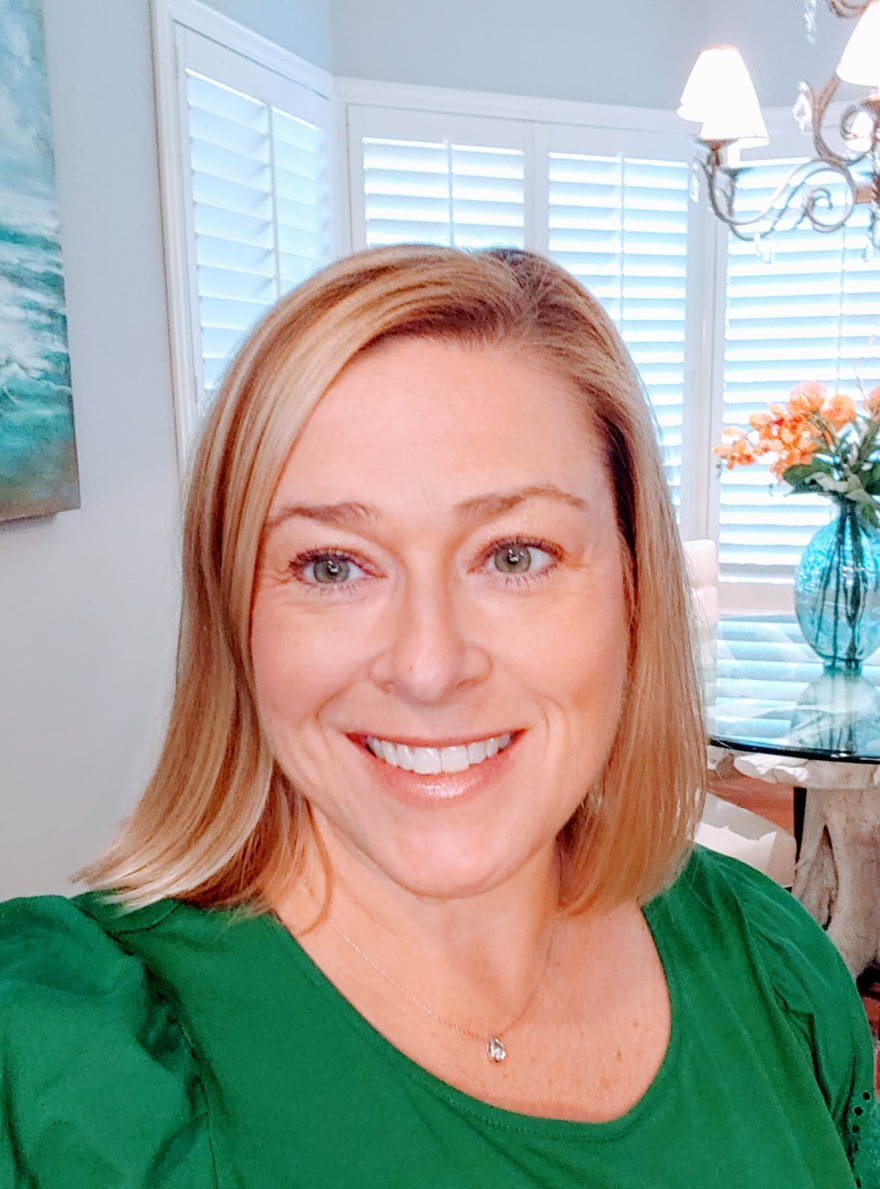 Your Coach, Shannon
Shannon Zipoy is a Time, Attention and Systems Management Coach and Professional Organizer who works with busy professionals and business owners to boost their focus, create & refine systems to maximize their time allowing them to better manage their work loads and personal responsibilities, reduce their stress, increase their confidence, and get more done in less time so they can focus on meeting their professional and personal goals or growing their businesses.
After spending multiple years in education, coaching cheerleading, and building two small businesses, Shannon knows that straightforward, simple to follow systems are key to being productive and efficient in both business and in life.
Shannon has 14 years of coaching and organizing experience, supporting busy professionals and business owners in a variety of fields, including medicine, law, sales, hospitality, construction, non-profit and start-ups. Her goal is to create a safe space for clients to acknowledge the challenges they are experiencing at work, in their business or personal life and empower them to develop solutions and processes in their daily routines to refocus their mindsets, create positive habits and gain control over the use of their time & energy.
Shannon has been featured in several segments on KMOV-TV's Great Day St. Louis. She has presented keynote speeches and training sessions on a national, regional & local level during her time as a teacher, coach and business owner. Shannon previously served on the Board of Directors for the St. Louis Chapter of the National Association of Professional Organizers and a member of the National Association of Professionals Organizers and the Institute for Challenging Organization.
Shannon holds a Masters Degree in Secondary Education from Webster University and a lifetime teaching certificate in secondary & special education. She is certified through the Institute of Challenging Disorganization in Productivity and Time Management, Client Management, Life Transitions and ADHD Behaviors. She is also a certified Transition and Relocation Specialist.
Outside of the passion of coaching and organization, Shannon is an avid reader of historical fiction and mystery novels, sometimes reading several books a week. She enjoys spending time with family and friends, traveling and being a tourist in her own town.